Thanks for clicking through to the gift option.
Just to remind you, the deal is: you buy 3 copies for your friends and I will take care of the full shipping costs (standard shipping only).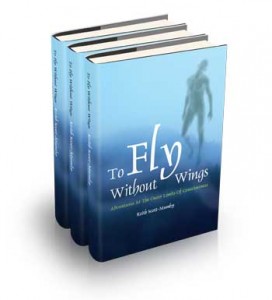 If that's OK with you, just click here and go straight to the cart (please note, we do not do gift wraps, message inserts, etc, the books go direct to you, OK?)
Yes please, let me have 3 gift copies with no shipping charges!